expoCERAMICS is a renowned tile export wholesaler of all Italian and international manufactures and manufacturers for many years.
Tradition and excellence of Italian style are the guarantee of the extraordinary quality in texture and design.
Today, Italian Style is appreciated worldwide and fears no competition in terms of quality and creativity, and is without a doubt a positive element of this demanding economic challenge of the third millennium.
In this regard, there has been a continuous development of the products, which is the result of tireless research.
State-of-the-art technologies are the prerequisite to realize the best product lines in terms of quality and aesthetics.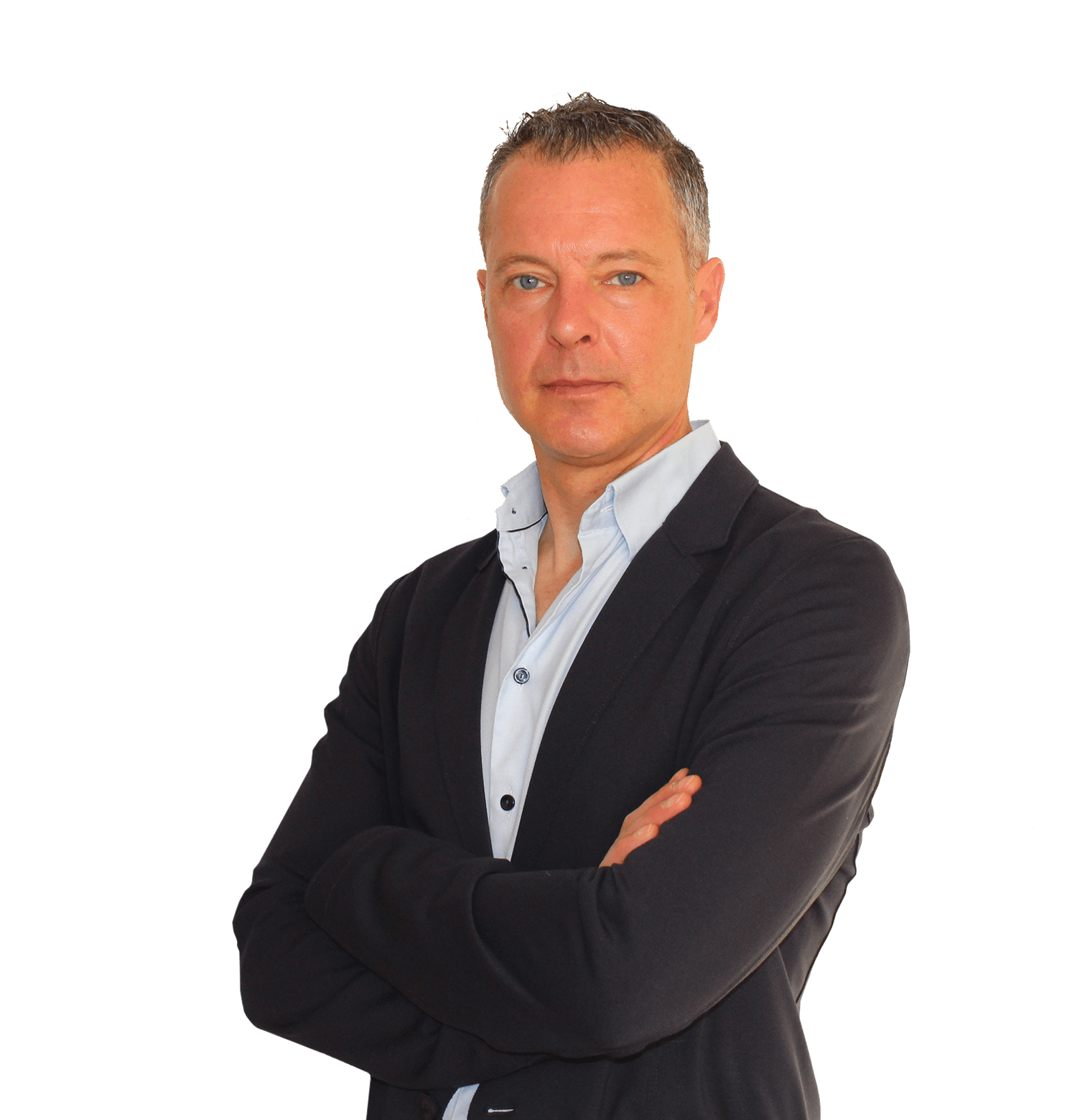 Andreas Christandl
Owner & Managing Director